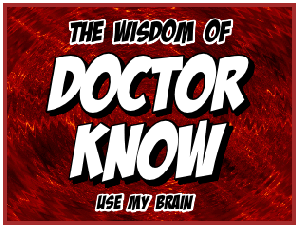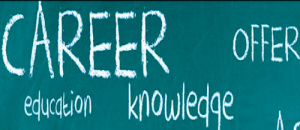 Job Jumping / Unemployment Can Ruin Your Resume
Career Building: Pink Elephants verses...
Careers: Becoming A Real Estate Agent
Turn Your Computer Into A Cash Register
If You Like Movies, Try Acting In Them!
Careers: How To Become A Fashion Model
Quickie Careers: Are They Worth It?
Job Hunting: Don't Get In Your Own Way
Planning Your Child's Education
Job Hunting: Are You Looking In The Wrong Place
Earn fast $$$ writing at home! ($)
Make Big $$$ as a Ticket Broker ($)

BACK to Doctor Know
Bill can be contacted on FACEBOOK.
BACK to Weird World
©