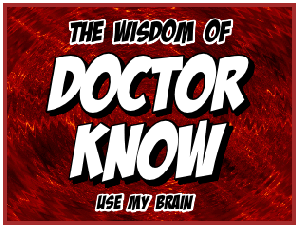 Quickie Careers: Are They Worth It? ...by Bill Knell
Before you take the short cut to a career at a training school that promises to make you a professional in less then a year, stop and count the cost. You're on the way to becoming a Registered Nurse or Professional Technician in the medical or dental fields. You have your education planned out, but then you start to think about all the hassles, the cost and subsequent pay. Then you see one of those ads in the paper for a school that will make you a medical or dental assistant or some other part of the support staff for those fields in just a matter of months. The cost is more in line with the wage expectations and you will not have to go to school for two or four years. So, you go for it.
Despite the fact that the want ads do not match what the school says is a huge demand for "trained professionals" needed in the field they are willing to train you for, you decide to take the plunge. Less then a year later you have your certificate. The school even sends you out on job interviews, but suddenly you are aware that the big wages you're expecting just aren't there. Neither are the jobs. Most positions you are sent out to apply for turn you down for applicants with experience. Welcome to the nightmare world of quickie careers.
If you happen to be smart enough to have planned out a career path which includes a college education, stick to it! I'm sure there is a need for medical and dental support staff members, but be aware that there always has been one and it may not be as huge as many claim. Hospitals and doctors long on patients and short on cash will always attempt to solve critical nursing or doctor shortages with money that comes from cutting support staff members in all departments.
Even the word "professional" when used to describe medical or dental support staff members is misleading. Professionals are usually people licensed by a state or federal governing body after passing a test. Most training schools scam their applicants by saying that after graduation and the successful completion of their studies, they automatically become a member of a "professional" organization. These are usually fee-collecting mail drops that offer a nice certificate you can renew each year.
To be blunt, people that work in a restaurant kitchen are either chefs, cooks or everyone else. If you want to make any serious kind of money, you have to be a chef or cook. By comparison, if you dislike secretarial work, don't become a medical assistant. Most combine the skills of a secretary, office manager and nurse's aid or practical nurse and end up doing two or three jobs at once without being compensated in a meaningful way. If you can deal with that, go for it.
Paralegals, Veterinary Assistants, Radiology Assistants and so on, all follow pretty much the same path. They work hard and do much of the dirty work professionals can't be bothered with for a relatively small amount of money. In a larger city, the pay may be better, but you're living and transportation expenses may erase that benefit. I am not trying to belittle anyone or any job. But if you have the opportunity to go to college for the time needed to become a licensed professional in almost any field, move heaven and earth to do it and forget any shortcuts. I cannot tell you how many people wish they had.
I met a woman who I'll call Carol. She attended a Medical Assistant's School in New York City. It is a well-known school that has been operating for over twenty years. One of the ways they get people to attend is promising to find them a job after graduation. At first the training seemed professional enough, but Carol was shocked when it came time to start taking tests. Most of the tests were open book or the instructors provided the answers to the questions for the students to study the day before the exams!
Even worse, most of the totally incompetent students were merely pushed along with everyone else toward graduation. The final straw came the day before graduation. Carol, who was a bit overweight, was asked by the school administrator to sign a waiver, which stated that she might not be able to find a job because of her weight! If Carol didn't sign, the school would not provide her a certificate.
No matter where you are in life, you can step back and start over and don't ever let anyone tell you otherwise. Before you sign on the dotted line and lock yourself in to months of career training, do some research. Find and talk with working graduates of the training school you are thinking about attending. Ask them if they feel that the school has helped them to meet their career goals? See if the training is up to par and make sure that the school and teachers are accredited or licensed.
Always consult the Better Business Bureau in your area to see how many, if any, complaints have been filed against the school. Check out any opportunities for free training that temp agencies might offer in the same field. Finally, decide if the career being offered is something you'll be about to live with everyday. If you hope for advancement, explore what opportunities there are before you commit.

As a professional writer Bill accepts various paid writing assignments. Articles on most any topic are his specialty. He is also a non-fiction ghost writer for people who have an idea or story to tell without the skills to create a submittable book manuscript. Sorry, he does not accept term paper or technical writing assignments. Bill can be contacted on FACEBOOK.

BACK to Doctor Know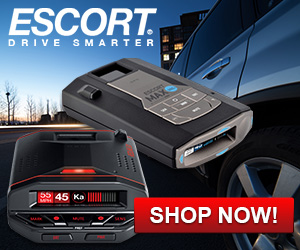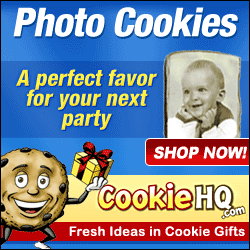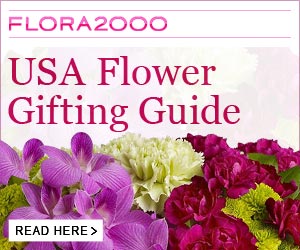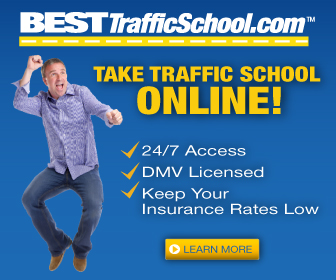 ©