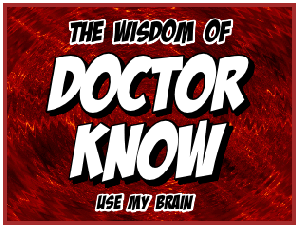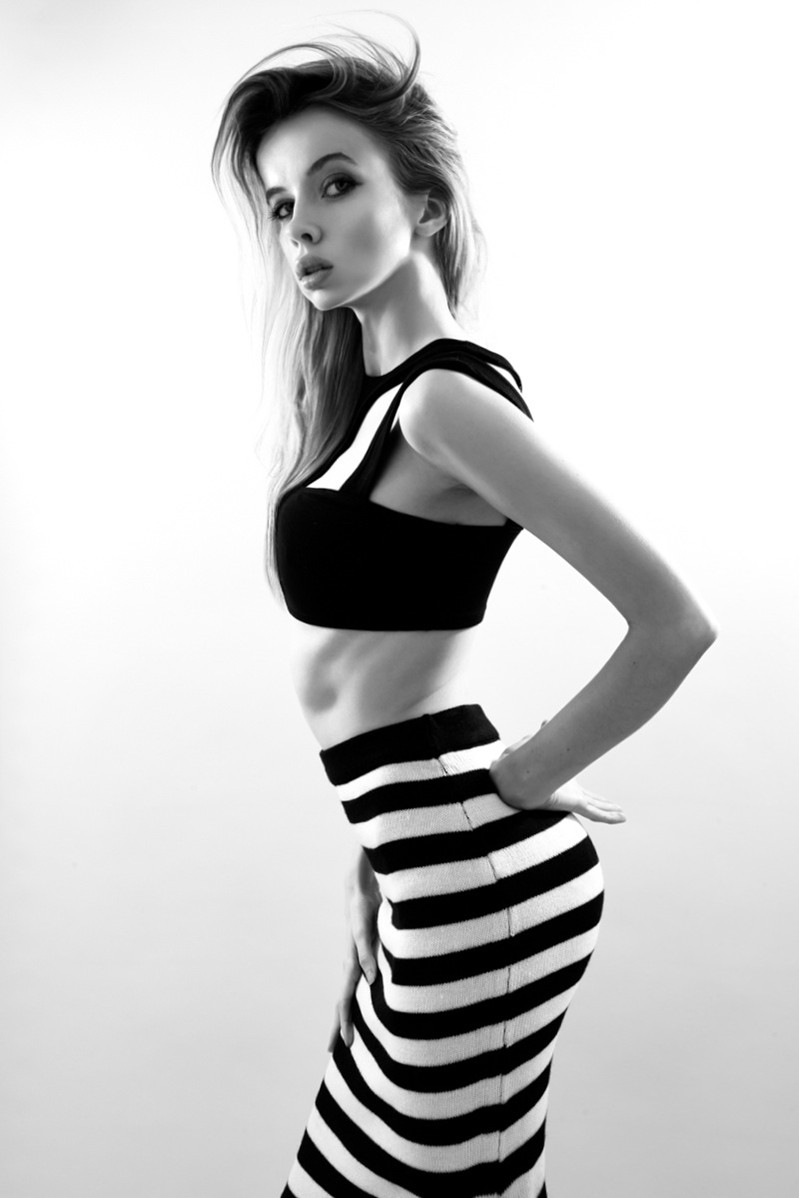 Careers: How To Get Started As A Fashion Model ...by Bill Knell
Let me begin by assuming that you are young, perhaps a teenager. You do not have to be young to become a model, but it is where most people get their start and it is a good place to do that. The first mistake that most model Wannabees make is the same one made by most singer and actor Wannabees. They get involved with an agents, agencies or businesses that exist merely to bilk them out of cash. The first rule of getting started in modeling is never to pay up front for representation.
The ads for young models, actors and performers are everywhere. Sadly, many of them are connected to businesses that charge their clients up front fees for just about everything you can imagine. They also sell them unnecessary make-overs, portfolios, recording sessions, customized web sites, ads, clothes, job lists and so on. These are firms that exploit young people trying to break into the fashion or entertainment industries. They are useless because they lack the ability to find their clients well-paying jobs or get them signed with reputable agents or agencies. Don't waste your time and money on them.
Begin your quest to be a professional model by trying to contact young models who are already working in the industry. That's not as hard as it sounds. Most have web sites and some welcome email from their followers, fans or just interested parties. Include what you consider to be the best photo of yourself and ask for an unbiased critique of your potential. You can also ask for advice, but do not be offended if they do not get back to you or provide a negative response. It's just a first step that may or may not pay off for you.
There are all kinds of model competitions out there. Many local or regional competitions want to make money by charging entrant fees and will not necessarily help your career. Others (Example: America's Top Model) are likely to provide you with excellent career opportunities and welcome newbies without charging fees. If a competition does not cost you anything to apply or participate, give it a try. Getting started in modeling is all about getting your face and photos out there, and being noticed by the right people. It's also about common sense. Do not make any changes to your face or body until you try your natural look first.
Before you begin sending photos to the modeling agencies, you have a choice to make. You can invest in a professional make-over and portfolio, but you should know that most of the reputable modeling agencies recommend snap shots that show off the 'natural' look of your face and body. These should be taken by someone who knows how to use a camera, not necessarily a professional photographer. Visit the web sites of top modeling agencies with teen divisions (most are in New York if you live in the USA) and see what type of photos they recommend for submission. Most require face, full body and profile images. If you feel like you need a little help with your look, consider a mini-make over.
Try to locate a hair salon in your area that is known for creating excellent hairstyles and providing professional make-up sessions for teens. Ask for references and check them. Make sure the salon you choose has done work for models, not just for teens looking to show off at a prom. Again, make sure they do not stray too far from your natural look because that what agencies really want to see. Negotiate with the salon and get the best price you can. Negotiation is something that all new models must learn to master as soon as possible because they will be doing that throughout their careers.
Keep any resume or portfolio as brief as possible for your initial contact with any of the agencies you find. You can purchase a portfolio kit for models at any major office supply store. Follow Agency submission guidelines to the letter. Provide excellent contact information. If they are interested, they will probably contact you right away to schedule some sort of an appointment or tell you that they have chosen to review your portfolio and will contact you soon after that.
In the mean time, you can watch for legitimate modeling job ads. These are placed by businesses seeking teen models for national catalogs, local commercial ads or for local television commercials. While I was in high school I dated a girl that got started in modeling by responding to a newspaper ad placed by J.C. Penney. They were looking for catalog models. Although she had no experience, she was hired. She modeled clothing and swimsuits and appeared in their catalog for several years.
There are some creative ways to get your face out there. Attend important local events that attract press coverage. Get yourself interviewed by TV news reporters or photographed by newspapers. Save the articles and post the interviews on You Tube. Have friends and family post your image on their web site. Have someone video you commenting on something interesting, dancing or singing (if you can do so well) or acting and place it on You Tube.
Finally, apply for modeling scholarships. Barbizon and a few other agencies offer this kind of opportunity and its one you cannot afford to ignore. Remember that no one is going to care as much about getting you noticed as you are. Models that shape their own careers and futures always fair better than those that place their destiny in the hands of others. Be smart, be responsible and be creative.

As a professional writer Bill accepts various paid writing assignments. Articles on most any topic are his specialty. He is also a non-fiction ghost writer for people who have an idea or story to tell without the skills to create a submittable book manuscript. Sorry, he does not accept term paper or technical writing assignments. Bill can be contacted on FACEBOOK.

BACK to Doctor Know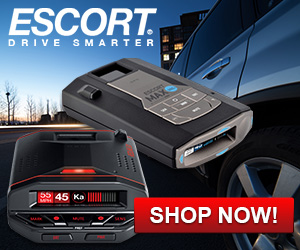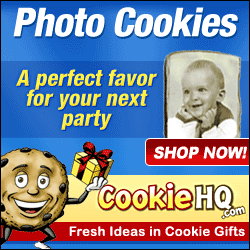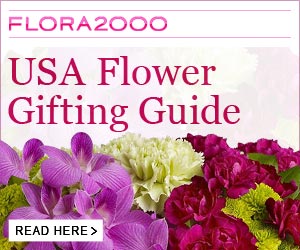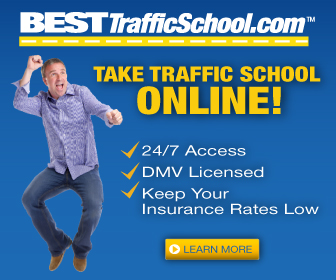 ©