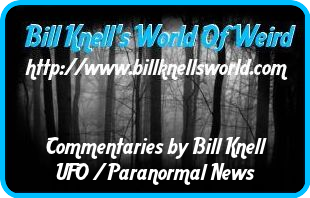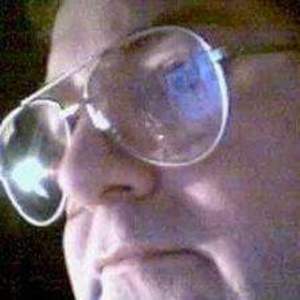 IN SEARCH OF… New Episodes and Leonard Nimoy (or a reasonable facsimile)
Alternative Realities and Parallel Universes: Are You...
Another Ridiculous Explanation for the Roswell Crash
UFOs: Don't Listen To The Pundits, Listen To...
Bill Knell On Coast To Coast AM
UFO / Paranormal News

Bill Knell is a professional writer. Although semi-retired, he still accepts various writing assignments. Articles on most any topic are his specialty. Bill is also a talented ghost writer for people who have an idea or story to tell without the skills to create a submittable book manuscript. Sorry, Bill does not accept term paper or technical writing assignments. Bill can be contacted on FACEBOOK. If you are interested in Christian resources, articles and topics, stop by Bill's Christian Resources website You Can Trust God. Read Bill's DIY, advice and other articles at Doctor Know.
BACK to Weird World

Read Bill's Book...