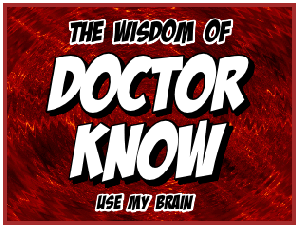 Young American Women Want The Real Thing ...by Bill Knell
A quiet revolution has been stewing for some time among American teenage girls who are sick and tired of seeing Photo-shopped models and altered to bodily perfection girls their own ages in magazines and elsewhere. Now they want the real deal and are willing to stage protests to get what they want.
It began online with a few young women exchanging remarks about how tired they were of seeing stick thin and photo-shopped to perfection girls their own age in the pages of their favorite teen magazines. It started to make sense that since magazines like Seventeen and Teen Vogue are supposed to be for them, they should be able to see real girls that look like them in the pages of those publications.
These online conversations turned to communications with the publications which some of the girls say were ignored. That lead to an online protest that collected twenty-five thousand signatures of teenage girls who wanted to see more young women like themselves in the magazines, imperfections and all. This eventually spilled over into a May 2, 2012 street protest in New York City lead by Julia Bluhm of Waterville, Maine. She presented the petition to Seventeen Magazine at the Hearst Corporation headquarters in New York City.
Seventeen's editor Ann Shoket published a letter in their August issue promising to feature more non-photo-shopped photos of young women in the magazine. She also said that if any images are manipulated to correct minor imperfections, both original and untouched photos will be made available to readers. The editor promised to feature more young women in the magazine without any particular need for a certain clothing size. I guess that is a polite way of saying that size will no longer matter as much.
A few months after the Seventeen protest, another group of girls from the SPARK movement to end the sexualization of girls showed up on July 11, 2012 in Times Square near the offices of Teen Vogue in New York City. The fourteen to sixteen year old teens held a mock fashion show featuring teenagers dressed in average clothes and presented a petition with over 28,000 signatures that they said they collected in one week. The teens carried signs that read 'Keep It Real' and demanded that Teen Vogue stop manipulating images of women in their publication.
Teen Vogue staff members told the press that the magazine already features non-manipulated photos of young girls of all sizes and types in their publication. Maybe so, but not according to some of the young protesters who showed off what they said was a typical Teen Vogue photo spread from one of the recent magazine issues. It featured fifteen paper thin models, with thirteen being white. So much for diversity.
After some wrangling, a meeting was set between SPARK executive director Dana Edell and some representatives of Teen Vogue. According to Edell, the meeting lasted just five minutes with no mention of the group's concerns being addressed. Instead, the Teen Vogue representatives gave her several copies of the magazine's latest issue to disperse among the protesters and told her to read it and learn more about the magazine. They reps apparently did not know or care they Edell was already a subscriber.
I don't know whether this is a case of just a few teens upset with the status quo of fashion who managed to get a bunch of their peers on board their protest, or a legitimate movement of young people tired of seeing picture perfect girls shoved at them in magazines marketed to their age group. Either way, I say it is a positive development. The simply truth is that no one is perfect and trying to get models of either gender to starve themselves or throw up just to maintain that perfect size is ludicrous and dangerous.
If publications want more readers in this day of dwindling subscriptions and lots of online competition, I think it is time for them to 'Keep It Real' by showing people the way they really look. No one should have to look at some photo in a magazine and say, "I wish I looked like that." In most cases they never could because the photo has been altered to perfection. So let's all stop feeling bad and demand more honestly from the fashion world.

As a professional writer Bill accepts various paid writing assignments. Articles on most any topic are his specialty. He is also a non-fiction ghost writer for people who have an idea or story to tell without the skills to create a submittable book manuscript. Sorry, he does not accept term paper or technical writing assignments. Bill can be contacted on FACEBOOK.

BACK to Doctor Know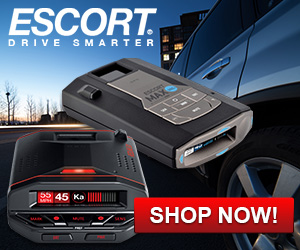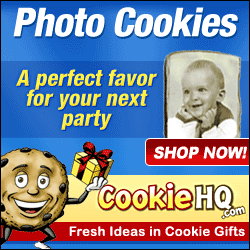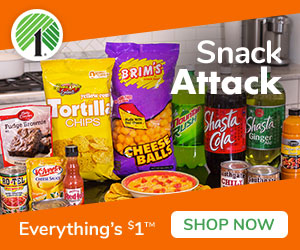 ©