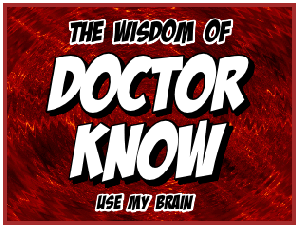 Workouts That Work Outside Of The Gym
During the Spring, Summer and Fall no one really wants to get stuck into a stuffy gym or fitness center. There are only so many times you can smell sweat and rubber without wanting to run away from it all! Well, I have some suggestions on where you can run to and still get an excellent daily workout while the weather is still fine.
Most people who live in urban settings miss out on the best their city has to offer by failing to take long walks, runs and biking trips that allow them to discover new and old places they have never seen before in their town. Every city has historic areas or places of interest and most offer walking, running or biking tour ideas in the form of free booklets and mapped out routes. Check with your cityís Tourism Board or Chamber Of Commerce.
Suburbanites can also benefit from a walking, running or biking tour of their area. When I was a kid the only way to get anywhere was to walk or bike there and I suspect thatís true for most people. Well, itís time to bring back those golden days of yesteryear and begin enjoying the great outdoors for as long as mother nature will allow. Almost all schools offer a running track or sports field where you can work out for free using whatever facilities they have available outside.
If you want a terrific cardio workout get off the concrete and on to the grass. It will do wonders for your heels and really get your blood flowing. Speaking of cardio, as long as the weather stays fine you should get in the swim of things by taking a dip in your local pool. Most cities and towns have a pool available for everyoneís use in the summer time. That is the perfect place and opportunity to exercise every muscle in your body by doing some serious swimming. Most people avoid town pools early in the day, so if you arrive early enough you can probably get in eight or nine laps back and forth across the pool before it gets too crowded.
A visit to your local park can turn into a fantastic opportunity for great workout, especially if you bring some fitness-minded friends with along with you. Together you can jump rope, run in place and perform exercises like lunges, squats and crunches. A number of cities now offer endurance training routes in their parks that include workout stations along the way. Others have running tracks and areas where you can do everything from pull-ups to simulated rock climbing.
When winter finally rears its ugly head and you are stuck inside the house more than you would like to be, there are still lots of ways to exercise without trudging through the snow and ice to get to the local gym or fitness center. You might be surprised that a number of fitness experts now say that a task as simple as vacuuming makes for a excellent workout. So does carpet shampooing and letís face it, deep cleaning the kitchen and bathroom is no walk in the park and never for the faint-hearted or out of shape.
There are lots of simple indoor exercises that you can do without any fancy equipment. By just purchasing an inexpensive and adjustable pull-up rod, you can turn your hallway or foyer into a pull-up exercise device and knock out a few reps every day. Pull-ups are an often unappreciated exercise that can quickly build the kind of upper body strength you need for many tasks and other exercises. Sit-ups are another unpopular exercise because of the amount of effort required, but just think about the nice flat stomach you will produce by doing them.
Blanking is a good exercise when it is done right. It is like Yoga meets leg lifts on steroids, but learning and practicing many different types of positions from all the exercise disciplines can really help you to diversify your workout program and get the maximum benefit from indoor exercise without getting bored. A number of people are really getting into some of the Martial Arts exercises because most of these are not age restrictive and you can do these without too much indoor space required. Not only do they promote good health, but they teach patience and persistence, two things which anyone wanting to stay with a daily workout or exercise program can use.

As a professional writer Bill accepts various paid writing assignments. Articles on most any topic are his specialty. He is also a non-fiction ghost writer for people who have an idea or story to tell without the skills to create a submittable book manuscript. Sorry, he does not accept term paper or technical writing assignments. Bill can be contacted on FACEBOOK.

BACK to Doctor Know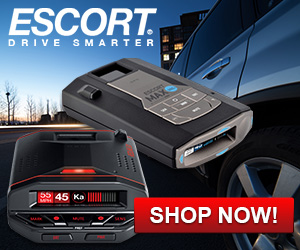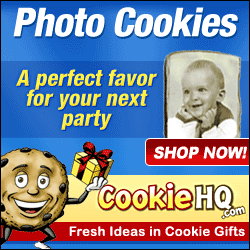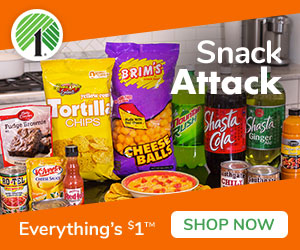 ©