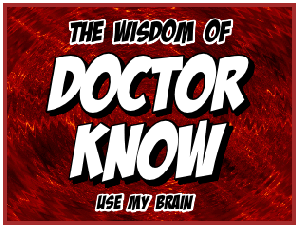 How To Go Car Shopping Online The Smart Way
In a day of smart phones, smart cars and smart tech of all kinds, I say its time for some smart car buyers. Letís face it, most people begin their search for a new or used car online by using a desk top, lap top, tablet or smart phone. That seems like a pretty good idea, but buyer beware! The same folks with cheap suits and wide smiles who used to greet potential customers at retail auto lots all across America have managed to infect the Internet. You might be surprised to learn that most of what you read online may not help you to make a wise choice when it comes to your next vehicle purchase, so let me show you how to shop smart.
Although a lot of potential buyers begin their online search with a year and model, the search engine results are likely to produce a myriad of confusing reviews, suggestions and ads. Most visible are the HUGE SALE type ads carefully fitted into results to make them look like legitimate sites that just happen to pop up with all the others. Do yourself a favor and bypass that noise. If you already have a brand in mind, go to a site like http://autos.yahoo.com/ for a comprehensive list of current year auto models. You will find photos, sticker prices, model basics and a list of trims. More importantly, this information is presented without comment allowing you to decide which brand or model happens to capture your attention.
Your next stop should be the official web site of the vehicle you have decided to investigate further. Most of the official auto brand web sites are a good source for basic information and lots of flattering photos. Sure there is some hype and hyperbole, but overall these web sites will expand on the basic information you already have and provide you with the details you want without the need to speak with a fast talking sales person. The last thing you should do is visit a local auto dealer web site early in your auto search. Too many potential customers get side tracked with special offers and big sales that may end up leaving them with a vehicle purchase that they may regret later. Find what you want first, then start looking for the best price.
Some web sites like http://www.whypaysticker.com may be helpful in getting you a good price or providing you with a general idea of what the vehicle you are interested in is selling for, but you have to provide your contact information which then goes to a local dealership. I hate providing my phone number to dealerships because they never stop calling. CarsDirect.com is another helpful web site for new or used car buyers, but you really have to know which make, model and trim you want up front and go through may clicks before you get to the meat. The most important web stop for potential auto buyers to make is at http://www.kbb.com/. Kelley Blue Book offers a wide variety of excellent resources for new or used vehicle shoppers, including the chance to find out what your current ride is really worth.
The kind of deal you can get on any vehicle will depend largely on your credit score, so find out yours up front and independently before you contact a dealer. People with low scores may find themselves dealing with predatory auto sellers who like to be paid weekly, sell junk and get high prices for it. Avoid those places as best you can. If you happen to have a good credit score, you should be able to get the best deal possible. Auto dealers love people with good credit scores, although they also tend to take advantage of them by sticking lots of add ons or after market options in the financing. Special undercoating, deluxe pick-up truck beds and other dealer marketed items should always be avoided unless you want to see your monthly payments balloon.
Research shows that the best way to buy a car is online. It takes some of the fun out of kicking tires and test-driving vehicles, but it also involves less risk and a lot more savings. You can always visit the car lots first, then head online. When you are ready to take the plunge and purchase a new vehicle, begin by using top rated web sites that get good marks from the Better Business Bureau and your fellow Car Buyers. These include Ebay Motors, MyRide.com, AutoTrader.com and the previously mentioned CarsDirect.com. If you want to buy used, try MyRide.com and Ebay before you go elsewhere. Whether you purchase from another person or a dealership, always keep your search within thirty miles of your home to avoid scammers and disreputable dealers. Sellers tend to avoid cheating people that live in their own back yards.

As a professional writer Bill accepts various paid writing assignments. Articles on most any topic are his specialty. He is also a non-fiction ghost writer for people who have an idea or story to tell without the skills to create a submittable book manuscript. Sorry, he does not accept term paper or technical writing assignments. Bill can be contacted on FACEBOOK.

BACK to Doctor Know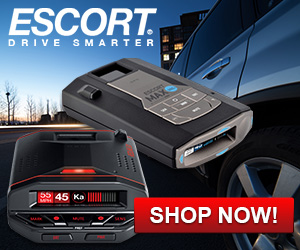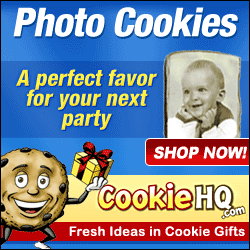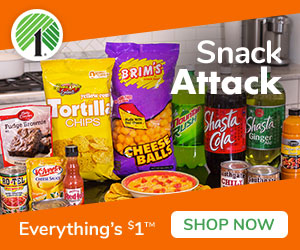 ©