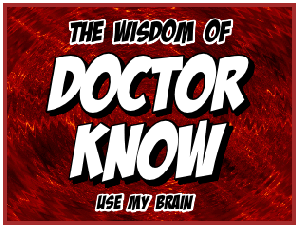 Hyundai Is No Longer The Ugly Duckling Car Company
The Hyundai Motor Company was founded in 1967 in South Korea as a spin off from the corporation first established by Chung Ju-Yung as a engineering and construction firm in 1947. Since 1986 they have been exporting vehicles for sale to the United States. Models like the Excel and Sonata began to capture the interest of American consumers relatively quickly for a brand new to our shores, but critics tended to give Hyundai low marks for quality and overall value. Thanks to that kind of press, Hyundai was once thought of as one of the ugly ducklings of the vehicle manufacturing sector right along with Subaru and Suzuki.
The first decade of the new Millennium changed everything for Hyundai. They established design and manufacturing facilities in the USA and saw sales soar as other auto makers tended to push cookie cutter designs at high prices. By incorporating innovative ideas and technology into their affordable vehicles, the auto maker built their brand into a force to be reckoned with. Today, Hyundai is the fourth largest auto manufacturer in the world with worldwide sales of three to four million vehicles annually for the past several years.
It is no accident that Popular Mechanics just named the Hyundai Elantra the Best Automotive Value of 2013. With a base price of under $20,000, the Elantra is out selling its competition by a wide margin. It is not just the reasonable price for a well designed vehicle packed with lots of consumer popular features; it is the quality, workmanship and Hyundai's commitment to excellence that makes the Elantra typical of what the now world class auto maker has to offer.
The 2013 Elantra is a four door and five passenger family sedan which is available in 3 trims: The GLS M/T, GLS A/T and the Limited. The trims are equipped with a standard 1.8 liter I4 148 horsepower engine which is rated at 28 miles per gallon in the city and 38 miles per gallon on the highway. The GLS M/T comes standard with a six speed manual transmission with overdrive. The Limited offers a six speed automatic transmission with overdrive. User ratings to date give the Elantra four to five stars for appearance, comfort, performance and value. Prices range from about $16,000 to $20,000 (USD).
Despite its success to date, Hyundai is a company which refuses to stand still and depend on proven designs and models. A good example of that are some of their concept car ideas for the near future. The Veloster C3 is a handsome two door roll top sedan designed to look sporty and provide excellent fuel economy. It's the perfect vehicle for space conscious consumers who live in the city and do not want to spend too much time looking for a large parking space or filling up their fuel tank. No word yet on production for this concept.
As far as something new and exciting goes, the Hyundai i-oniq concept easily fits that description. This electric meets gas engine style sport hatchback is about fourteen feet long with a super sleek and ultra modern look that would make any James Bond car jealous. The interior looks more like the inside of a futuristic starship bridge than an auto. Anyone that can appreciate that type of design will be ready to order one as soon as they set eyes on the cabin. Sadly, there is no word yet on whether this awesome auto will go into production or when.
Likewise, the super compact Hexa Space concept two door sedan with more space on the inside than you can imagine from looking at the outside is also still in limbo as far as possible production goes. This is one I would really like to see become a reality. The interior features a three individual seats across scattered design the like of which I have not seen before and I love it. I am also impressed with the amount of leg space provided by an extremely well designed dash area which does not take up anywhere near as much space as is often the case in most other vehicle designs. And as far as the uncomplicated console goes, everything is there for the driver at his or her fingertips.
Hyundai is an auto maker with a larger overall view of its corporate role in the vehicle market than most of its competitors. Their big picture includes all aspects of a vehicle which is probably why they are winning so many awards for everything from 'Top Picks' from Consumer Reports to being the 'least expensive vehicle to insure' that is sold in the USA (an honor given to Hyundai by insure.com). Their corporate image is not crafted by ad agencies as much as it is by their commitment to innovation, quality, performance and value. That is a lesson their competition can and should learn from.

As a professional writer Bill accepts various paid writing assignments. Articles on most any topic are his specialty. He is also a non-fiction ghost writer for people who have an idea or story to tell without the skills to create a submittable book manuscript. Sorry, he does not accept term paper or technical writing assignments. Bill can be contacted on FACEBOOK.

BACK to Doctor Know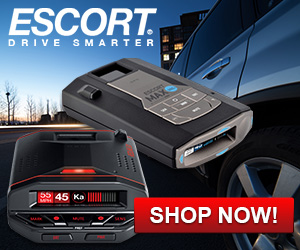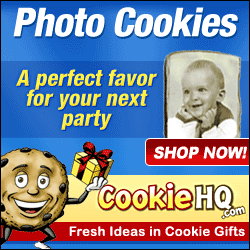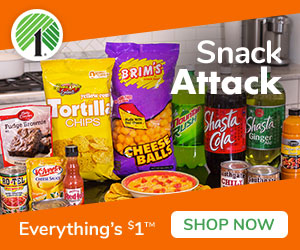 ©