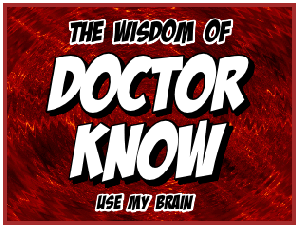 Motherís Day: Why You Should Celebrate Mom All Year Round
My aunt passed away when I was a teenager. Helen was my mother's only sibling and the two were close. I watched my mom take care of her sister and her children all throughout my young life. It was the same for her parents. Whenever my grandparents needed help, my mother was there in a heartbeat and I learned from that.
Helen was not even fifty years old when she died. Never in the best of health, it didn't help that she had a high pressure job as a New York City social worker. She had a big heart and helped a lot of people, but it finally gave out while she was in a Bronx hospital in 1971. My mother was by her side when she passed having flown there from our home in Florida to help her family.
When it came time for the funeral we all watched in horror as Helen's children draped themselves over her coffin with inconsolable grief, refusing to allow the funerary workers to remove it to the hearse. Her four children (ages late teens to adults) all screamed and cried while proclaiming how selfish and mean they had been and how badly they treated her during her lifetime. And they were right...
Helen's children treated my aunt like a dog. They refused to help her with the household chores, got in trouble and made her short life a living hell. Her husband worked hard, but he couldn't or wouldn't help to keep the kids in line. When her children were younger and she was going for her masters degree, my mother kindly allowed them to stay with us for almost a year to take some of the pressure off Helen and her husband.
At the same time that Helen became gravely ill, my mother was also trying to take care of their aging parents. My grandfather was extremely sick and my grandmother was not in the best of health either. All this put a huge strain on my mother and our family, but my father and I understood what needed to be done and helped out all we could.
I was always impressed with my mother's loyalty towards her family and the selflessness with which she helped so many people over the years. As a registered nurse, she cared for all of her patients like they were close relatives and they always missed her on her days off. These things rubbed off on me and set a standard that I knew I had to try and meet.
Watching my cousins carry on the way they did at my aunt's funeral was a valuable life lesson for me. I promised myself that as long as my parents were alive I would bend over backwards to do all I could to help them whenever they needed me. I could not imagine and certainly did not want the kind of guilt those kids felt as they said goodbye to their mother in her casket. They had not even come to see her while she was in the hospital.
When my mother passed away a few years ago I was sad, but not beside myself with grief. That's because I always kept in touch with her, visited her, dropped everything I was doing when she needed me and had no regrets. Most important of all, when I became a Christian by accepting Jesus as my Savior, I made sure that she was given that same opportunity and she also accepted the Lord into her life. Mostly, I just missed being able to talk and visit with mom.
I have shared this cautionary tale about my aunt and cousins with you because I think it's important for people to celebrate their moms all year round, not just on Mother's Day, by turning your love into action. I would spare you the terrible guilt and grief felt by my cousins because they put themselves before everyone else. I would encourage you to honor your father and mother. As an adult, I now understand that Biblical commandment has more far reaching ramifications than I could have imagined.

As a professional writer Bill accepts various paid writing assignments. Articles on most any topic are his specialty. He is also a non-fiction ghost writer for people who have an idea or story to tell without the skills to create a submittable book manuscript. Sorry, he does not accept term paper or technical writing assignments. Bill can be contacted on FACEBOOK.

BACK to Doctor Know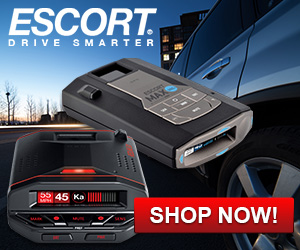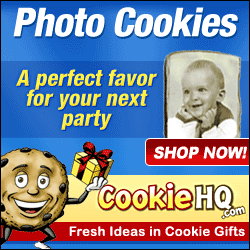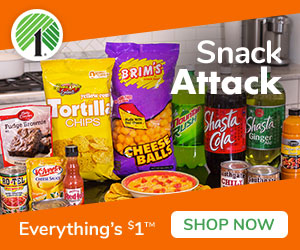 ©