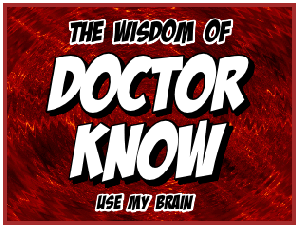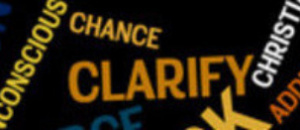 Hug Your Loved Ones... Leave Everyone Else Alone!
What Do Your Habitat Preferences Say About You?
Wedding Traditions and Superstitions...
Are You Losing A Friend Or Gaining An Enemy?
The Dangers Of A "Me First" Marriage
Self Deception = Personal Tragedy
Invest Wisely: Easier Said Than Done
Are We Living George Orwell's Worst Nightmare?
Do You Always Take NO For An Answer?
My Relatives Are Driving Me Crazy...
Are Consumers Being Protected or Scammed...
Is Your Teen Driving You Crazy?
You May Be Your Own Worst Enemy
Social Networking: Trend or Tyrant?
Protect Yourself and Your Family
How To Deal With Partner Obsessions...
Is Your Marriage A Bonding Of A Battle?
A New Technology That Will Change Everything
Qualify To Rent An Apartment or Home
Self Destructive Lifestyles...
Fatherís Day: Why Do Dadís Always Get Shorted?
Activate Your Two Best Weapons...
How To Handle A Cheating Partner
Learn To Appreciate Yourself and Others

BACK to Doctor Know
Bill can be contacted on FACEBOOK.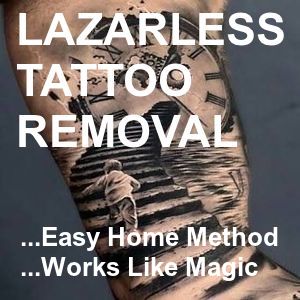 ©