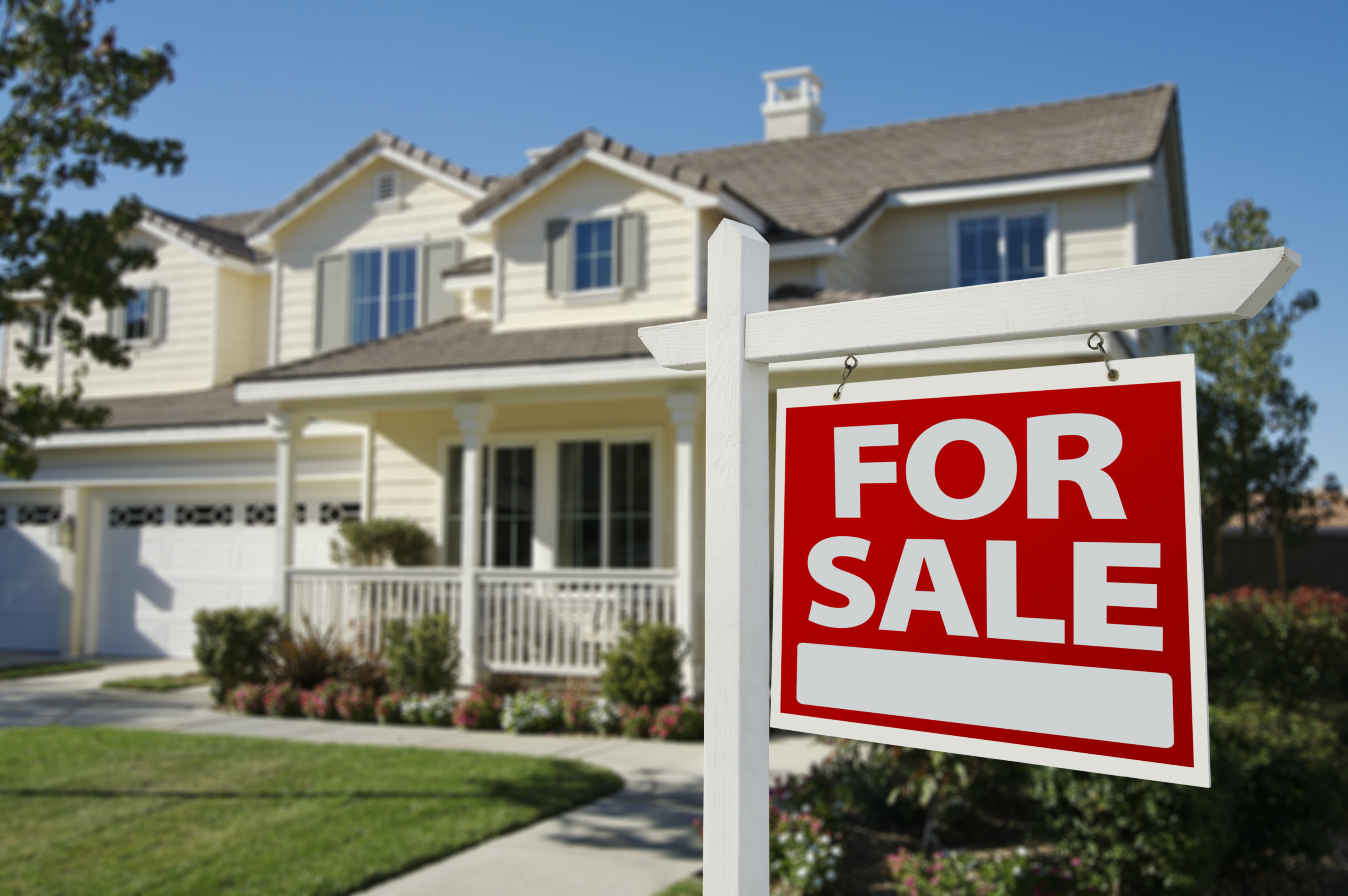 Careers: Becoming a Real Estate Agent ...by Bill Knell
If you are considering a career as a Real Estate Agent, there are some things you should know and think about before taking the plunge. There is a common misconception that becoming a licensed Real Estate Agent is like being given the keys to the U.S. Mint. Nothing could be further from the truth. You can earn big, but it's hard work and there are lots of expenses and fees along the way.
Let's begin with your motivation and qualifications for becoming an agent. If you want to make money, it's there to be made. If you're looking for a way to dig yourself out of a financial hole in a hurry, this isn't it. The big payday will be a long way off and you shouldn't expect any earnings whatsoever for three to six months. Oh, yea, and you have to be a terrific Salesperson! If you are not a natural born Seller, decent conversationalist and self-starter who makes Donald Trump look lazy; you will not earn big money as a Realtor. You have to be smart, tough, good with math and have a knack for understanding complicated paperwork. You also have to have startup money and plenty of patience .
An entire closet industry has grown up around preparing people to become Real Estate Agents. Those who take college courses for the certificate needed to get a shot at the Agent Test are shocked to find that what they have learned is not enough. Almost all of these courses are geared to what happens after you become an agent and do not provide the basics needed to pass the test. Instead, you're forced to spend another two to four hundred dollars for a brain slam session designed to help you pass the Agent Test. There may also be some additional seminars that you will need to attend and pay for in order to qualify for your license.
Once you manage to take and pass the Agent Test, there is a completely new challenge. You have to find an honest Real Estate Broker willing to take on a newbie. Here is where it gets tricky. Unless you have a large cache of moderately wealthy friends with great credit who are ready to buy or sell their homes, you are going to have to spend a lot of money to get started in a meaningful way. And I'm not just talking about business cards, car signs, a website and cell phone minutes.
Brokers do not make money by passing good leads to inexperienced agents. If you sign up with a 'bargain Broker' and cannot easily generate your own leads, expect to starve. They are there to be served, no to serve. The alternative is spending several thousand dollars to sign up with a big name franchise. These operations are backed by nationwide advertising and a great brand name. However, this still doesn't guarantee you good leads. It just means you have an organization backing you that offers a better chance to earn then Jerry's Happy Home Real Estate Office down on the corner of Main and Used Car Lots Avenue.
Even the best Real Estate Offices have a pecking order and exist on a currency of THIS FOR THAT. If you want decent leads, you are going to have to put in some phone, desk and office time. You'll be expected to cover for other Agents who are too busy for their own Open Houses. The worst part will be driving around your share of people who just like looking at pretty houses, cannot seem to make up their minds about anything and probably have no intention of buying from you anyway. In short, any Broker worth their salt will try and squeeze as much money, time and effort out of new Agents as they can. More experienced and successful Agents know better, form their own sales teams or go on to be Brokers. You have to learn quickly and focus on the money, not being the most popular person in the office.
The worst mistake new Agents make is getting involved with Apartment Rental or Time Share Brokers. Newbies often do this because the realty offices that handle these types of properties paint a pretty picture of easy commissions and big paydays, without all the startup money. Many provide new Agents with a nice desk, some discount business cards, the equal opportunity to earn and the promise of big bucks. The only problem is actually being paid.
Rentals are a haphazard way of making money as an Agent. You have to rent a large number of apartments, houses and condominiums to make a decent buck. Even after you do start to see leases signed, the properties that pay your Broker tend to hold back the commission for extended periods of time just in case the tenants bug out of their lease. Most Brokers add two to six weeks on to that hold before they release your money. Whether any of this is legal or not doesn't seem to matter. It's just the way things are done. We're talking about two to three months before you see a check. When rental agents finally do get paid, it always seems to be less then expected. That's because your beloved Broker probably forgot to explain the extra fees charged for office space, phone use, website and email sharing, lead generation and advertising.
The upside of being a Real Estate Agent who deals with rentals is securing a position with a large management company or reputable relocation service. While these positions are few and far between, they do pay well and on time. There are a number of well-established management companies that handle apartment rentals for large properties. Most offer some sort of salary and benefits, plus a small commission. Legitimate relocation services contract with major corporations and busy tech companies to find rentals for employees involved in short or long term projects. They also tend to offer a salary verses commission compensation package.
Time-shares are for hard-boiled people with great smiles. Most States allow several days for people who purchase Time Shares to change their minds, and many do. Beyond that kind of frustration, there are hassles with being paid. Like the rental biz, pay hassles, expense deductions and commission disputes are common. Let's face it. If you want to make the really big money in Real Estate, you are going to have to sell traditional properties.
Even if you happen to be fortunate enough to land in the middle of a hot market, there are going to be setbacks for Agents. Brokers take a chunk of your commission. Lawsuits by unhappy homebuyers who feel you were not completely honest about problems with their new property will eventually claim a share. The Tax Collector will also want his or her cut. That's the problem with being an Agent. There is always money going out almost as fast as it comes in. This is one job where failing to be able to think on your feet, have the correct information at your fingertips and make good decisions fast will cost you.
For those exceptional individuals who have phenomenal sales skills, some extra cash to throw around and a keen business sense, there is commercial real estate sales. Selling commercial property can mean huge rewards. However, it takes years of preparation under a good mentor and a knack for that sales niche to make it to the big commissions and fabulous property listings. This is definitely not for the newbie.
Selling Real Estate is about getting out there. If you prefer to spend time in front of your computer, try real estate investing. You do not need a license and can make a great deal more money. What you do need is a good knowledge of your local Real Estate market and an ability to close deals that will provide good returns. It's all about flipping properties and avoiding the rental money pits that sucker in many novice investors.
Before you make a decision to become a Realtor, talk to licensed agents out in the field. Consider what they say about their earnings, brokers and how friendly or unfriendly the local market is to agents. Many areas simply cannot support the number of Brokers and Agents trying to eke out a living there. And make sure you have lots of friends or family because new agents get started by selling to them first!