I have been saying it for a year... But WHY should you listen to the Most Interesting Man In The World? Because I am always right! I did make a mistake once... I thought I was wrong.
I never recommended the stock, but I did predict that Disney would score BIG with Disney Plus streaming. I told you all they needed actors and models for the 45+ original shows they will be producing. If you listened when they came to your town through Barbazon, you are probably ready for your close up.
So here is Bill's Stock Tips:
Disney
PELETON
and most 5G development corps and companies.
Netflix and Hulu are allegedly worried about Disney as a major competitor. And the White House is behind American 5G developers.
Good luck.
http://www.billknellsworld.com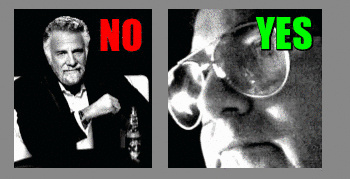 Doctor Know Bill at 6:01 PM EST