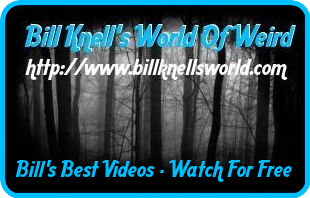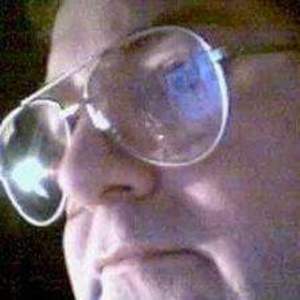 Bill presents his favorite videos below. No charge, they are all on YouTube. He created most of them or was story consultant / producer on the others. Enjoy...
Thanks for allowing Bill to share a few of his videos with you. There are more videos listed below...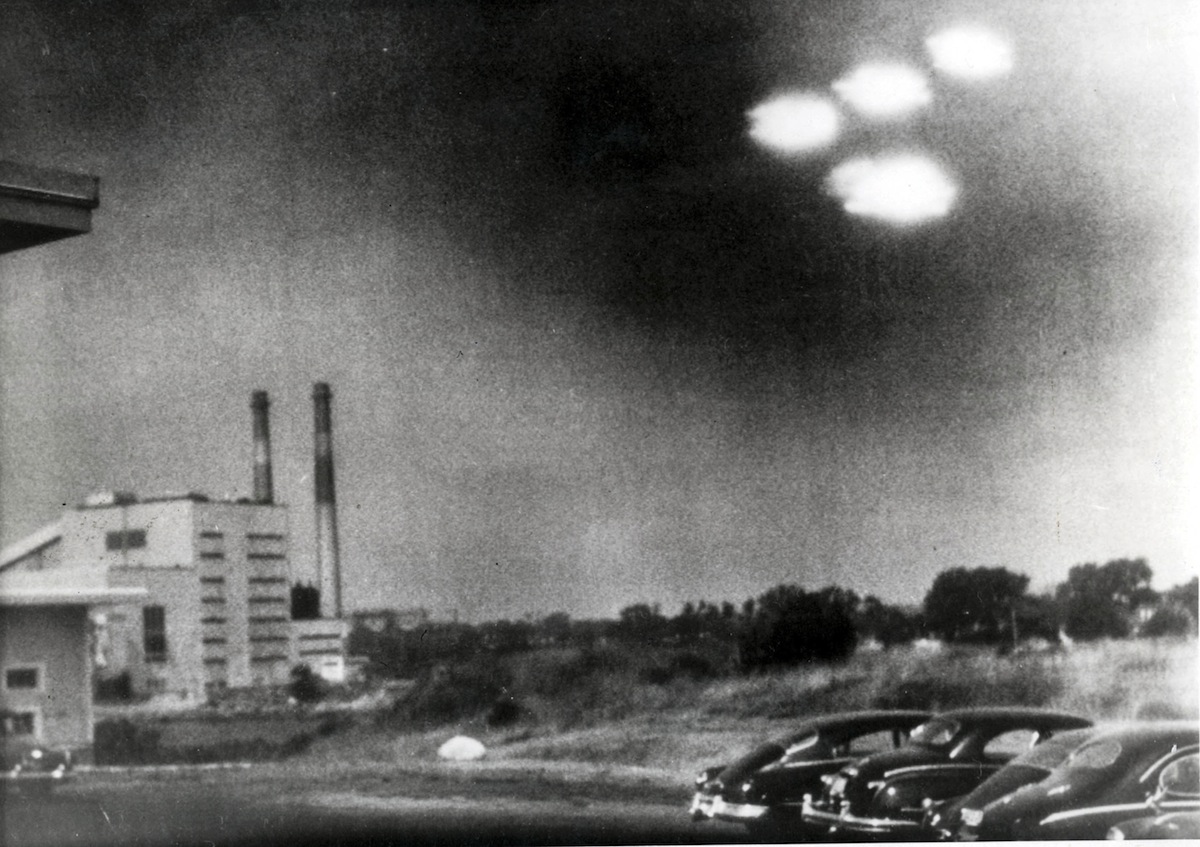 Bill has put together a list of "must see" videos that he highly recommends apart from those listed above. These are by Bill and others. All are free to watch...

Bill Knell is a professional writer. Although semi-retired, he still accepts various writing assignments. Articles on most any topic are his specialty. Bill is also a talented ghost writer for people who have an idea or story to tell without the skills to create a submittable book manuscript. Sorry, Bill does not accept term paper or technical writing assignments. Bill can be contacted on FACEBOOK. If you are interested in Christian resources, articles and topics, stop by Bill's Christian Resources website You Can Trust God. Read Bill's DIY, advice and other articles at Doctor Know.
BACK to Weird World

Read Bill's Book...